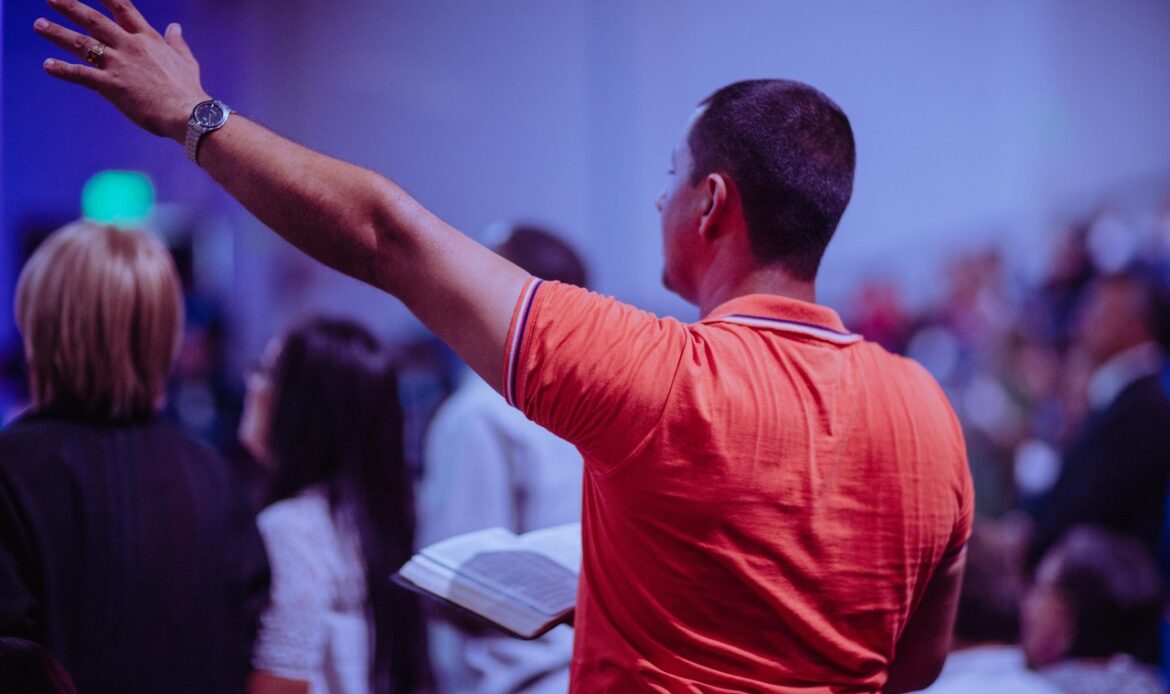 Be anxious for nothing, but in everything by prayer and supplication, with thanksgiving, let your requests be made known to God; (Phil 4:6)
Prayer is a key to go deeper in our relationship with Jesus. We are also called to stand in gap for our loved ones, the lost, the broken and the unsaved.
Our Intercessory ministry prays earnestly for the needs of the people and bring forth revival in our hearts, homes and nations.